Times when The Undertaker showed his egotistical side to WWE
Before the Attitude Era kicked off, The Undertaker was the gold standard for the weekly wrestling programs all across the world.
He was swift, large, athletic, charismatic, and looked like the complete performer WWE always needed.
However, as soon as things started getting better for The Deadman, so did his huge ego.
Here are five instances where Undertaker showed his egotistical side to WWE.
The wrestlers' court: Taker as judge, jury, and executioner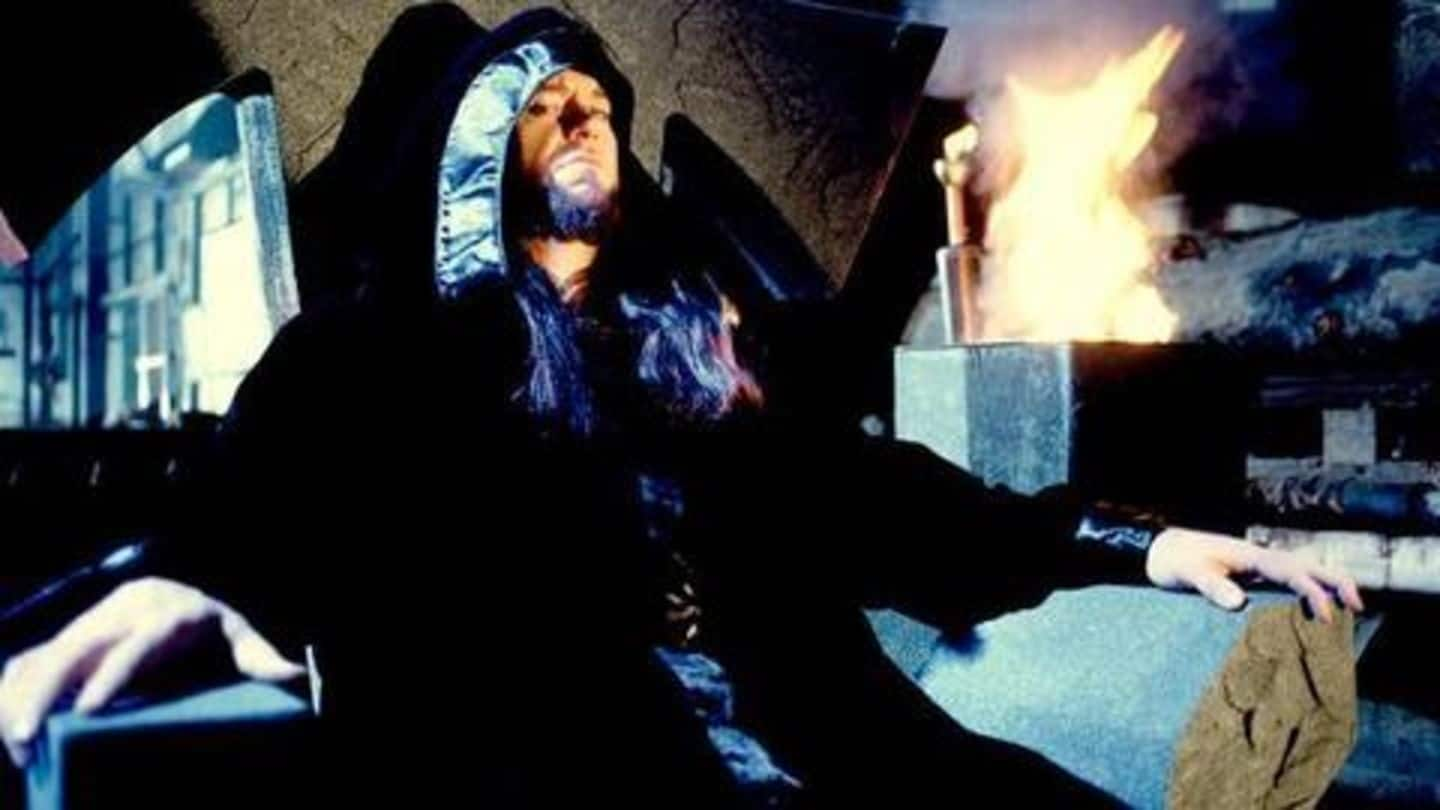 This was an epic instance of Undertaker showing his authority in the dressing room.
Every wrestler was supposed to fall in line with the verdicts given by The Deadman.
The informal court, while was a place for wrestlers to address their problems, is believed to be created so that veterans could keep charge of the locker room and do as they pleased.
Beating up Kanyon unnecessarily inside the ring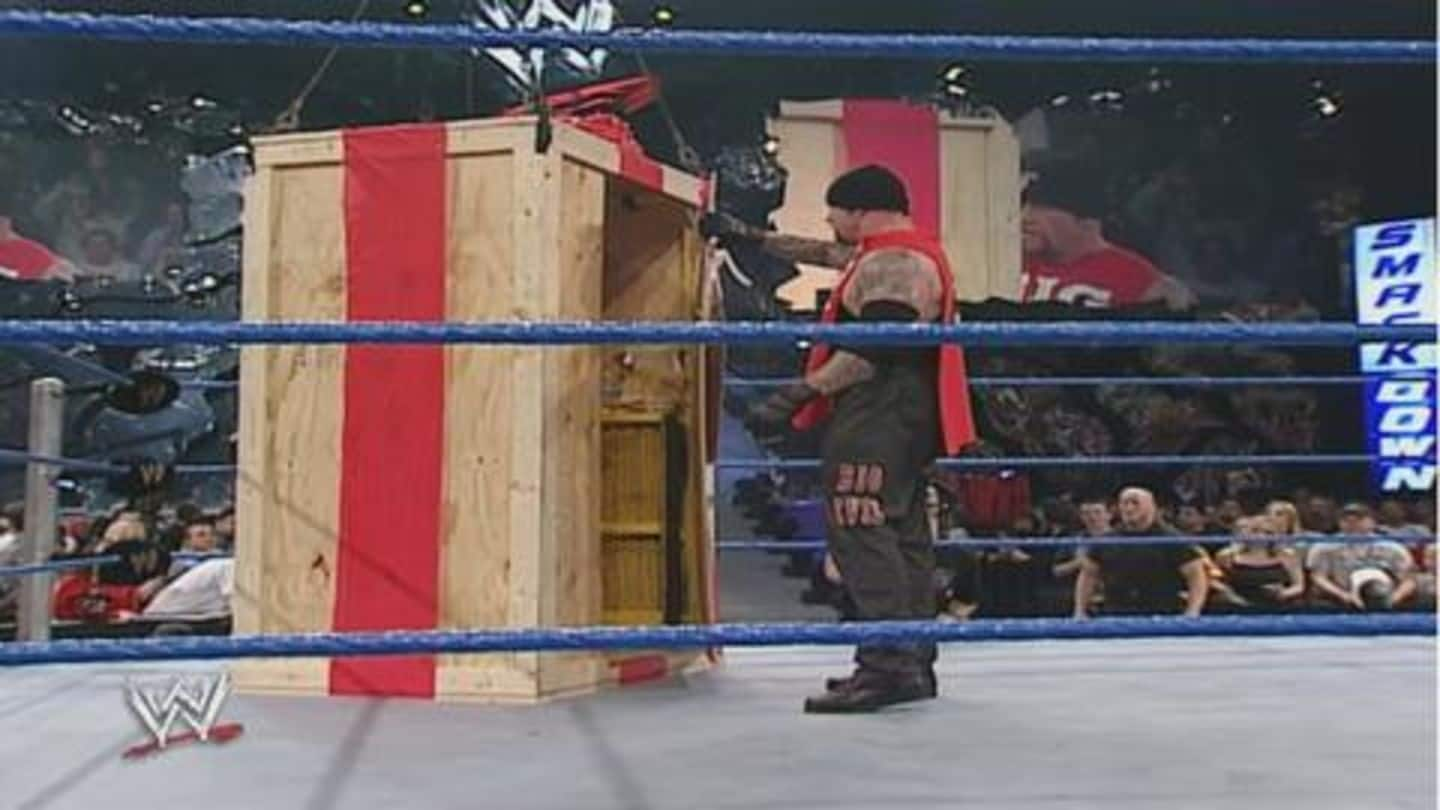 Kanyon's sexuality was an open secret.
Being homophobic conservatives that they still are, WWE introduced an angle where Big Show mocked Undertaker by leaving him Kanyon as a present.
When Taker saw this, he beat the living hell out of Kanyon, almost destroying the chair and his head, since associating with homosexuals doesn't go with tough guys, right?
A cringe worthy act by Taker!
Taker destroyed Diamond Dallas Page's career in one night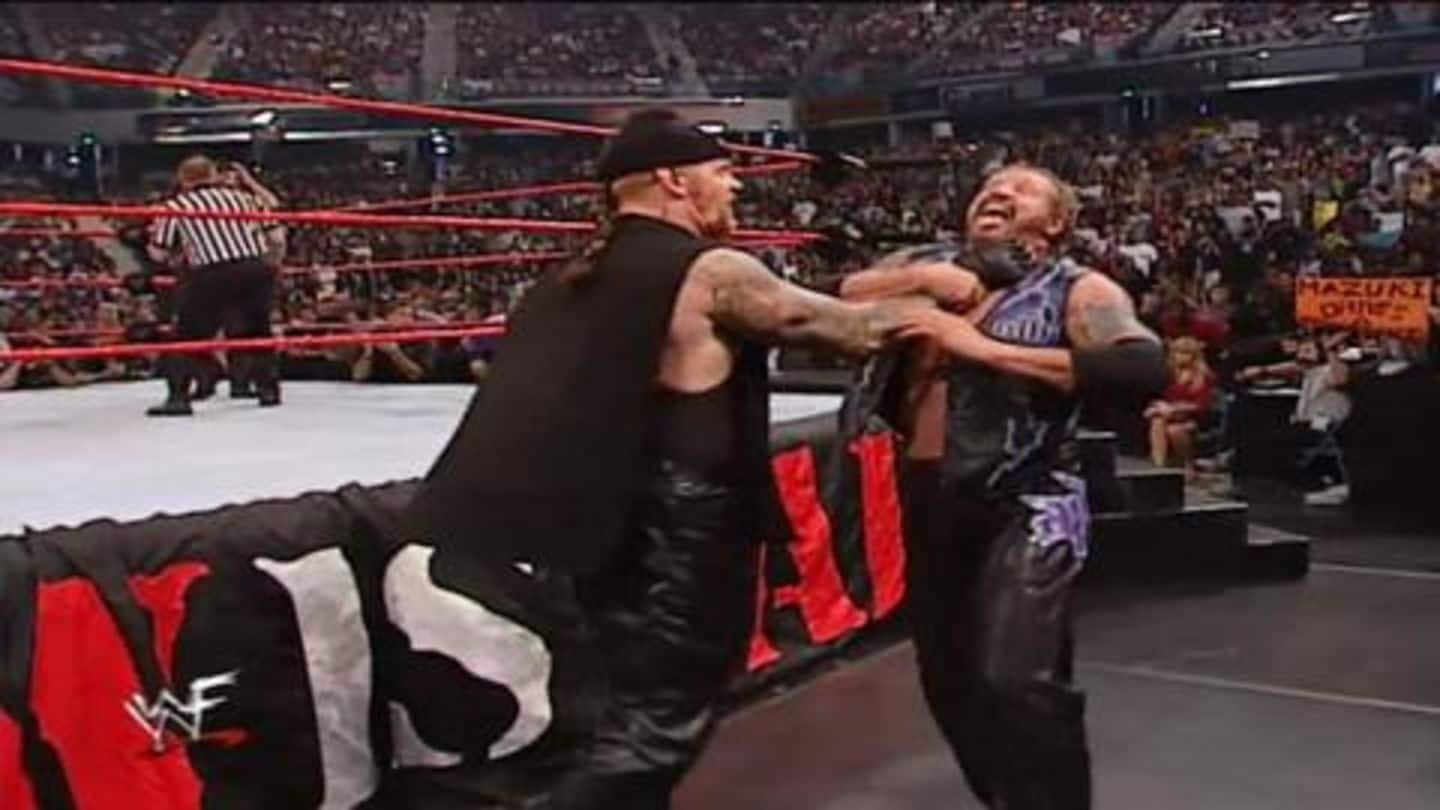 Undertaker is one of the greatest names in pro-wrestling, and when he gives you a push, you know you are more close to making it big than anyone else.
But Diamond Dallas Page was not being given any push, rather Taker went on the full offensive.
He destroyed Page or any validity he had as a wrestler, and from there, DDP faded into oblivion.
Punk had to face the consequences of not following advice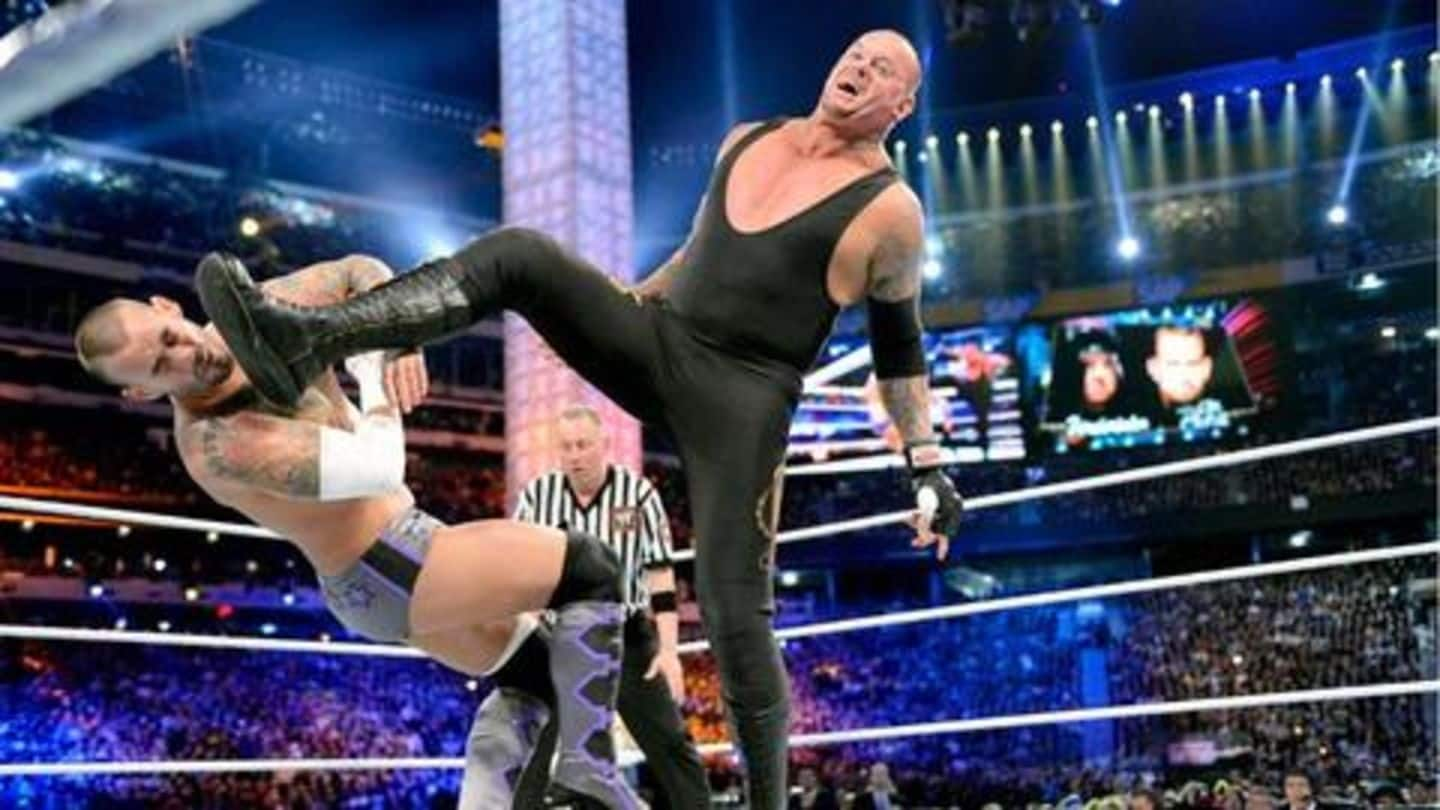 In 2009, Undertaker asked CM Punk to wear a suit publicly, who opposed, citing Cena as an example, stating that he should wear his own merchandise instead.
Taker took offense at being spoken back, and as a result, CM Punk was pushed even below mid-cards, and ended up losing a 'dark match' to someone like R-Truth at TLC.
Punk, too, can get punked.
Didn't give Lesnar the push he deserved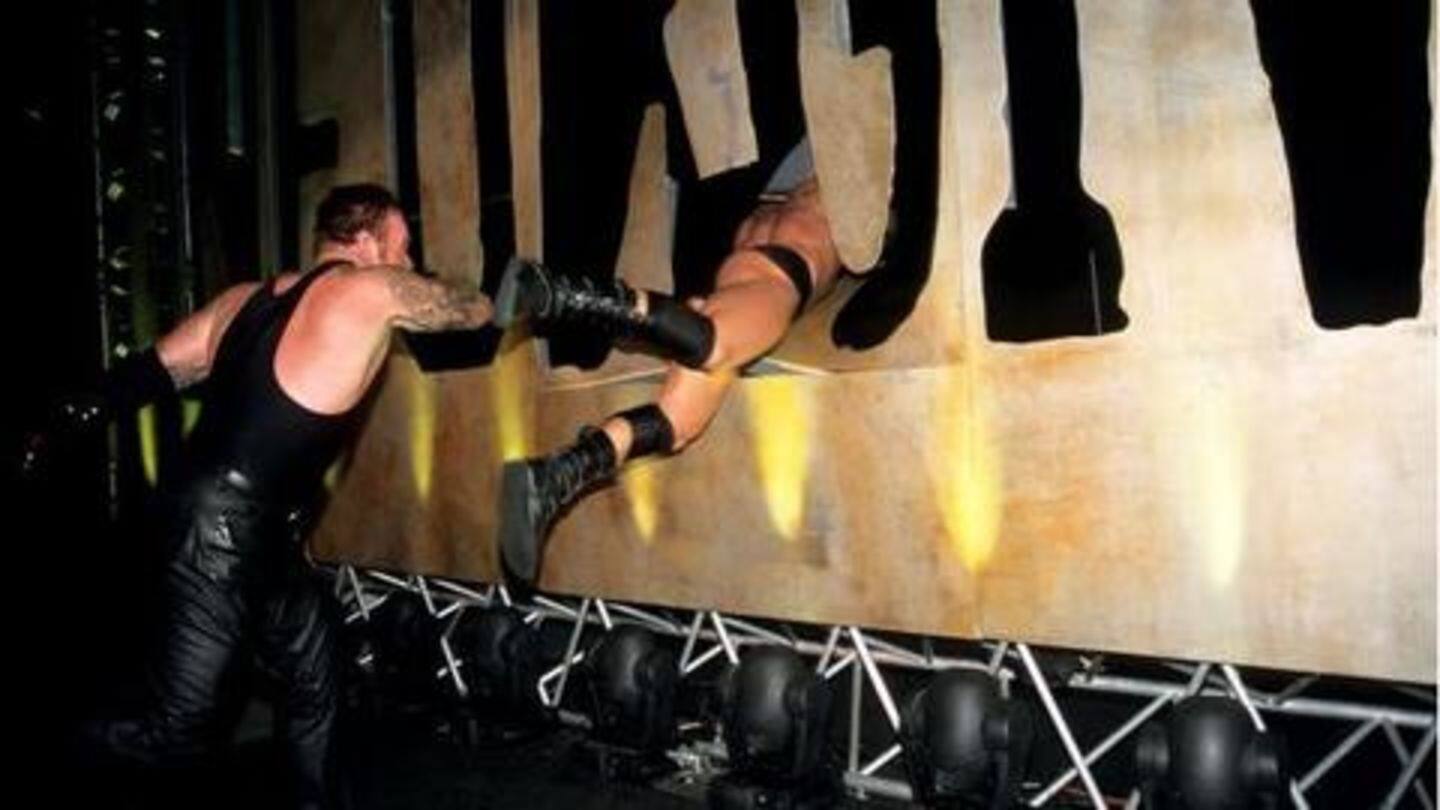 WWE universe was hugely impressed by Lesnar and his powers inside the ring when he first appeared in WWE in 2002.
But The Undertaker, as it is said, was 'not feeling it' yet.
He made sure their 2002 Unforgiven match ends in a double-disqualification, and then ended up brawling and throwing Lesnar through a huge poster made of paper, hardly the push Lesnar needed.